Integrated Personal Financial Planning Services
The financial planner is a generalist for your finances just as a family doctor is for your health. Our extensive knowledge will guide you to the right path. We work regularly with our clients' accountants and tax specialists to ensure that the strategies put in place are well orchestrated.
The financial planner works within a framework created by the Institut québécois de la planification financière (IQPF). In Quebec, it is the sole organization to issue the financial planning diploma and regulate the academic requirements.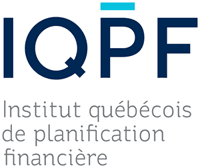 Here are the seven areas of intervention in financial planning. For each of them, we have identified a series of relevant questions to illustrate the scope of our services.